Jackie Rioux
Ladybug Wellness
Ladybugs – a symbol of hope, freedom and good luck
!
The Road Towards a Happier Life
Life is an open canvas. You are free to paint it with whatever color is to your liking. However, you are not the only painter on this canvas. Other people also have a remarkable effect on what you become and this can either be good or bad. Through and amidst the many vicissitudes of life, a person can find himself down-trodden and in distress. Sometimes the pains of life are so much that people give up and give in. They begin to live cloistered lives that lead to even deeper anguish and…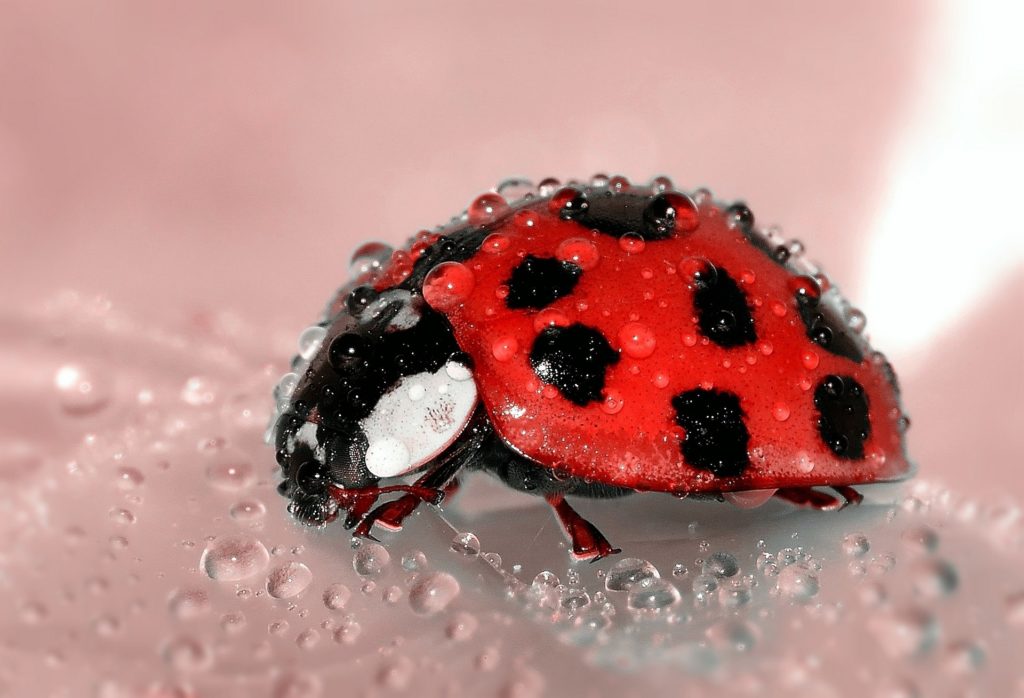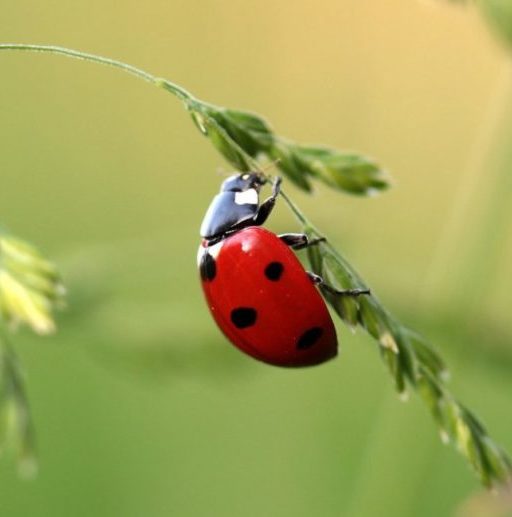 Energy balancing is all about clearing out the negative energetic blocks that hinder us from a happy healthy life and also prevent vibrational alignment with our dreams and goals. Ladybug Wellness invites you to invest in yourself!
Appointments available via Zoom, Skype, Facebook Messenger, regular phone, and email. Please state preference when confirming your appointment. Some in-person appointments available as local restrictions allow.
Weekly Remote Group Energy Balancing

Mini Introductory Session

General Energy Clearing and Balancing
Specialty:
Abundance Alignment

Business Vitality Alignment

Resonating Relationship

Energy Clearing for Animals
Meridian Point and Touch Therapy sessions:
CCMBA and Black Pearl techniques

Reiki / Reiki Training Classes
Join the Ladybug newsletter for tips, resources and musings
Emotion Code
The Emotion Code is the simplest, easiest, and fastest method ever devised to find emotional baggage (using muscle testing) and release it.
The Balance Procedure
For Centuries it has been widely recognized to be in BALANCE with all aspects of your life is the best way to experience emotional and physical well being.
Reiki
The syllable "Rei" means God/ universal; and "Ki" describes the vital life force which flows through all living things. Reiki is a holistic healing modality that
***Disclaimer: The information contained in this site is not
intended to replace traditional medical care.
It can, however, enhance traditional medical care.
Please see your medical professional for serious health concerns.***